Request a free quotation
Please get in contact today to get a FREE quotation. Fill in the form below and a member of our team will get back to you shortly.
Call Sean at SG Tanks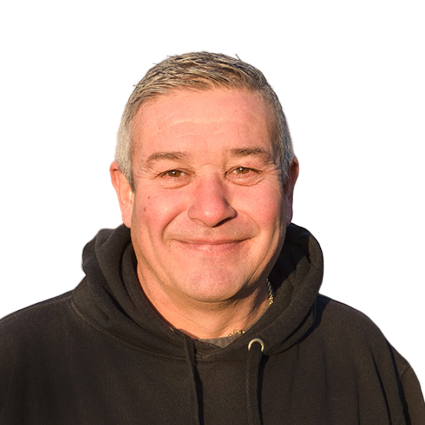 Try us – you'll find there's nothing we don't know about domestic, commercial, industrial or agricultural oil tanks!
Call Sean at SG Tanks today on 01903 856403 to find out more.
Expert Help and Advice
SG Tanks are delighted to offer FREE, no obligation site surveys and professional advice, backed up by seasoned experts with 20+ years of industry experience. Our team is always happy to provide professional guidance and advice – we offer the best service in the business.