Oil Tank Installation and Repairs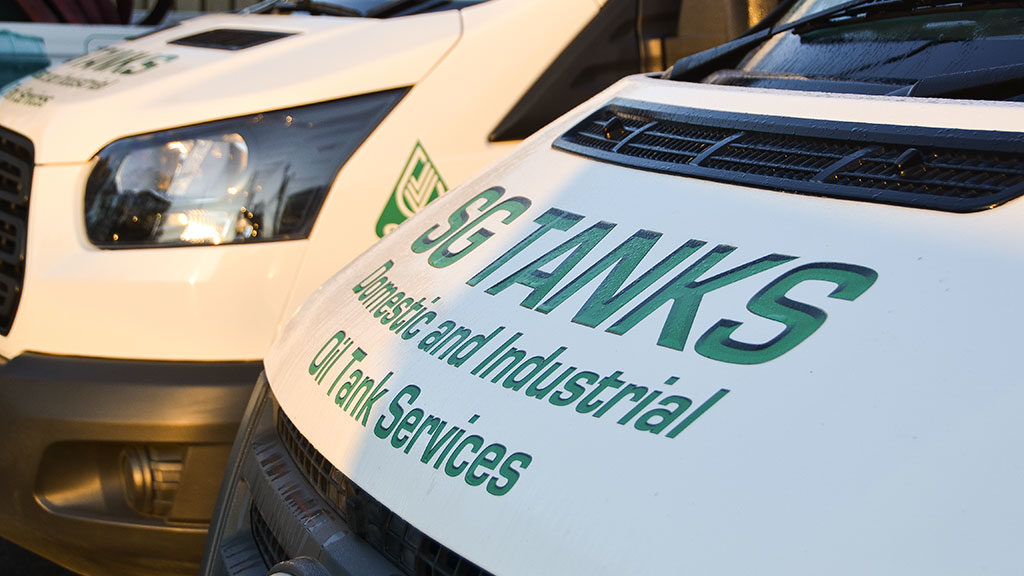 If you are based in the South East and are looking for a top quality oil tank for domestic purposes, SG Tanks is one of the best suppliers of DESO products in the area. One of our main…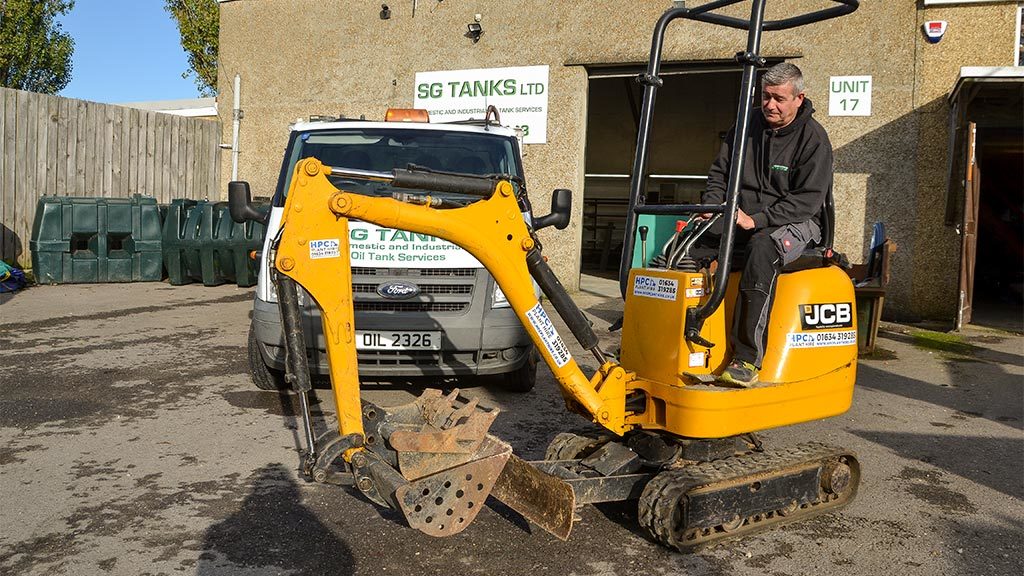 Putting your oil storage into safe hands with SG Tanks is our number one concern. We don't just deliver the tanks, ask you to pay and then leave you to it, we support you every step of the way for all oil tanks…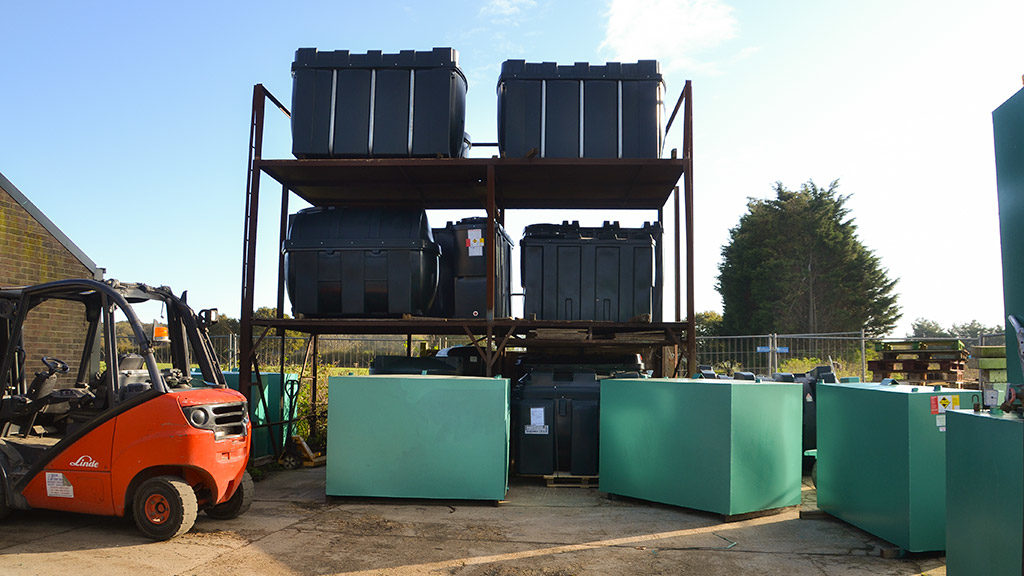 View and buy our comprehensive range of high quality steel oil tanks manufactured by ourselves as well as our DESO range of plastic. Please click to view our high quality steel and plastic oil tanks and accessories.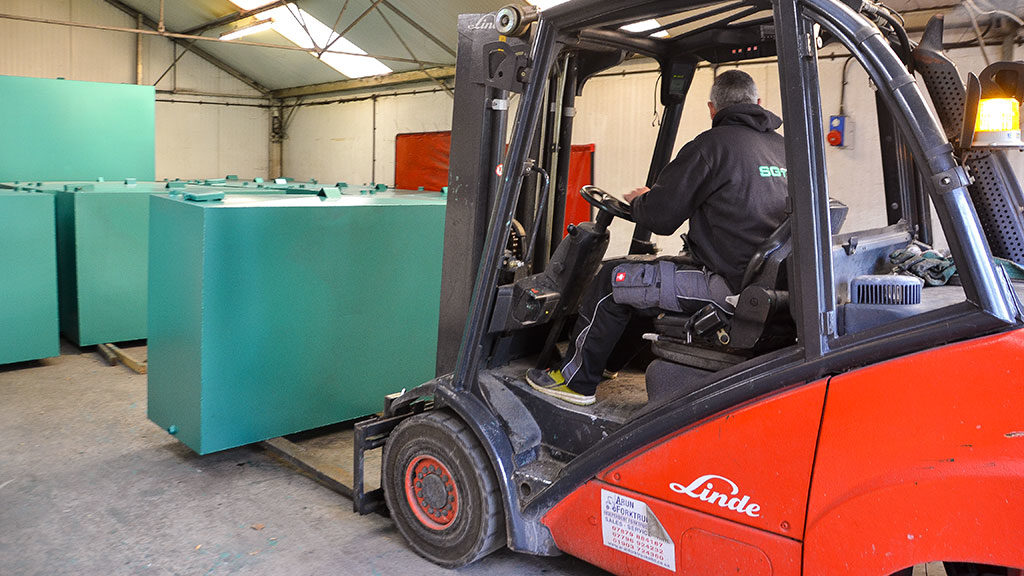 If you work in an industry in the South East requiring an oil tank, SG Tanks is one of the top suppliers of DESO and custom made commercial oil tanks in the area…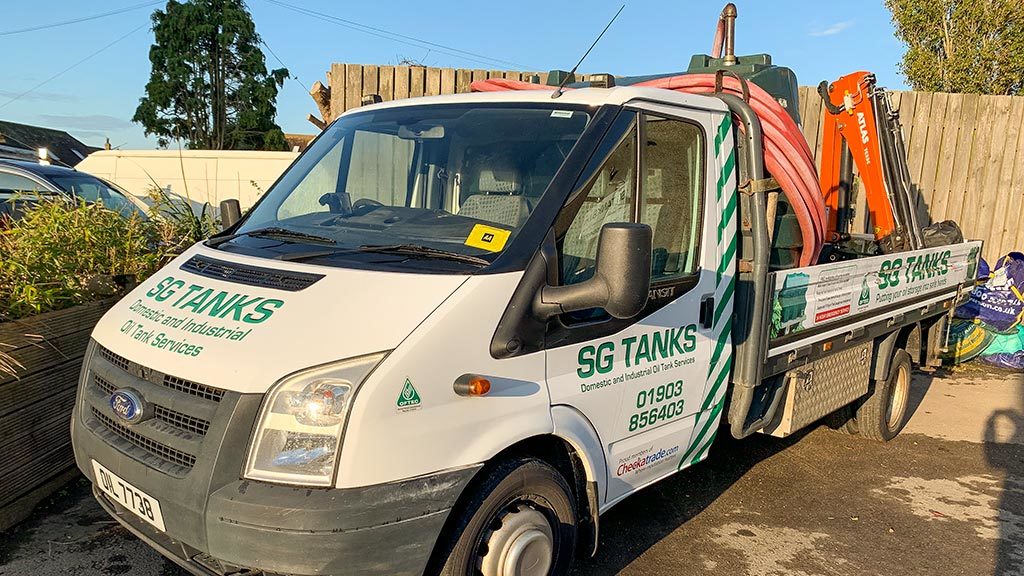 When sourcing an oil storage tank for agricultural purposes, it's essential that you choose a reliable supplier that can ensure the safety of your site and staff. At SG Tanks, we have been providing and installing tanks for agricultural…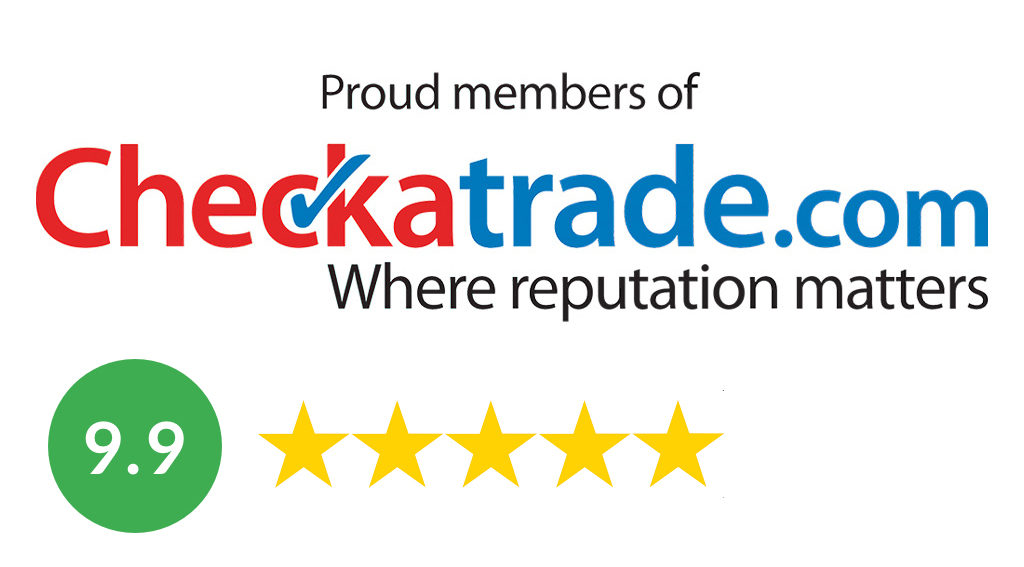 We are proud members of checkatrade and have a fantastic record for workmanship, reliability and time keeping. Please click the Checkatrade logo to see our customer feedback or call us to discuss any comments.