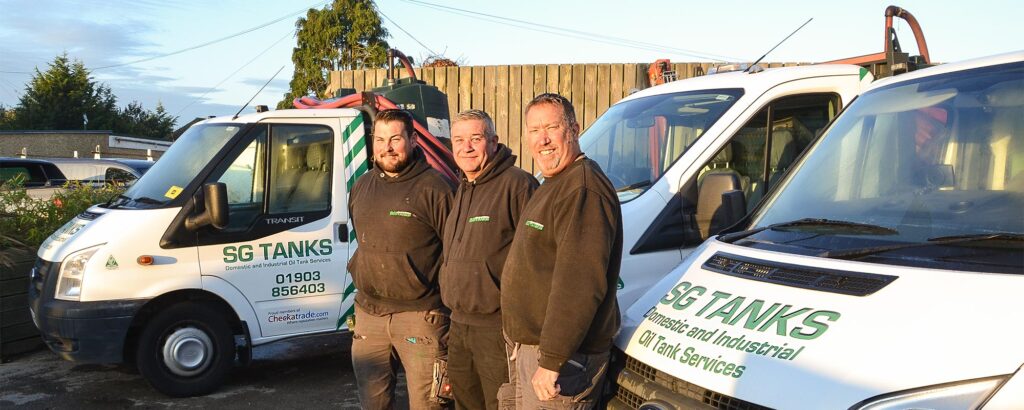 SG Tanks are a locally based business with over 20 years experience providing a variety of different oil tanks for domestic, commercial and industrial purposes to clients and businesses in the South East of England including Surrey and the surrounding areas. At SG Tanks we will arrange a free quotation service where we will determine which oil tank would work best for the individual needs of your property or business. Our professional operatives and oil tank installers are fully trained according to OFTEC standards to supply and install oil tanks in any property, including those in rural areas.
Just some of the areas we cover include Guildford, Haslemere, Reigate, Dorking and much more.
Oil Tanks
With a variety of different oil tanks available, including single and double skinned and bunded oil tanks in plastic, produced by DESO, and our own custom range of steel oil tanks among others, we will consult with you to ascertain the best oil tank for your needs. With years of experience working in the local area, SG Tanks have built up an extensive reputation with emphasis on complete customer satisfaction to ensure that you are entirely happy with your purchase. Plus at SG Tanks we always welcome customer feedback to ensure complete satisfaction for all our customers.
You can go through our wide range of oil tanks and decide on the best oil tank solution for you in our online shop. We have a comprehensive range of high quality oil tanks available that we have manufactured ourselves along with the DESO plastic range. You can view one of our many oil tanks and accessories by visiting the online shop and clicking on a chosen product. If you're unsure as to what your preferred oil tank should be and require further insight into what type of oil tank would best suit your needs, our friendly team would be happy to provide you with all the advice and information you need regarding your personal requirements.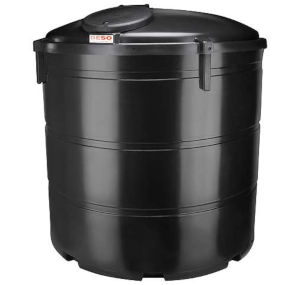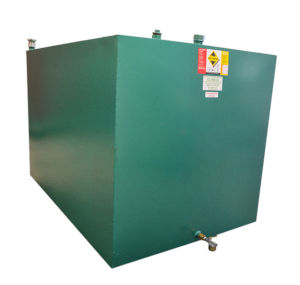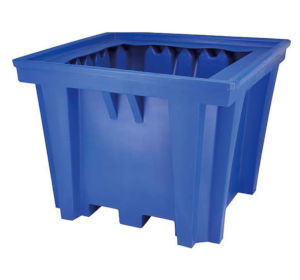 Other Services
As experienced oil tank installers, we offer a wide range of additional services here at SG Tanks that include the sale of DESO engineered tanks, line pressure testing, fuel gauges and over fill prevention, installation of plastic and steel tanks, steel lockable cabinets, flow meters, oil tank removal, steel lockable cabinets, fuel pumps and much more. Our oil tank services are available in Surrey, Hampshire and across Mid Sussex. Our operatives have vast amounts of experience when it comes to carrying out oil tank services and you can rely on us to meet all your oil tank engineering and fabrication requirements.
Oil tanks require regular maintenance and servicing every now and then in order to fix any issues that appear over time and to keep them in the best possible condition. All of the oil tanks we supply from the DESO range come with a two year warranty, while our own custom steel manufactured tanks come with a five year warranty. We are dedicated to offering an exceptional level of customer service to all of our 200 established customers in the local area.
Environmentally Friendly
We are an environmentally friendly company who are constantly looking to reduce our carbon footprint in whatever way possible during tank installation services. Our level of service has attracted plenty of positive reviews and testimonials in the past and we are always delighted to hear back from satisfied clients. Our main goal is to make sure we surpass customer expectations and we are looking to maintain our position as a leading supplier and fabricator of oil tanks in the Surrey area.
For new installations of oil tanks in Surrey and the surrounding areas, or to replace an existing oil tank that is starting to age, choose SG Tanks for a high quality and efficient service. We can even arrange for the removal of your old oil tank so that the entire process is handled by us. Plus we provide a 24 hour telephone helpdesk system for our clients should you encounter any problems after installation.