With over 20 years experience installing and maintaining oil tanks in Steyning and around West Sussex, you can be confident in the knowledge that we provide a secure, professional service. Whether you are looking to replace an old domestic oil tank with a newer more efficient model, or you are looking to buy for the first time, our oil tank installers, technicians and advisors are on board to help you find what is best for you.
We offer a free site surveyal and professional advice, and all of our oil tanks are delivered, installed and maintained by experienced technicians. We will not just deliver your oil tank and leave you to it, we make sure that our tanks are properly maintained with a 24 hour emergency callout service that you can use at any time.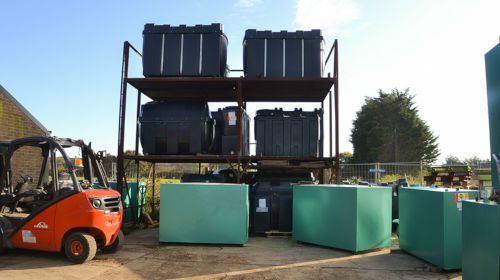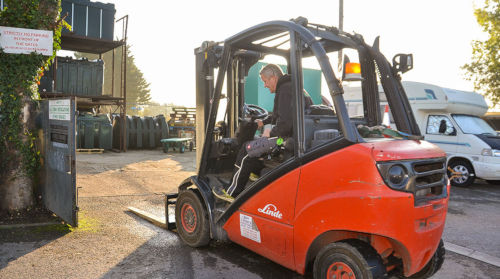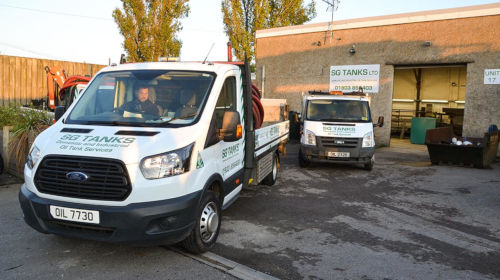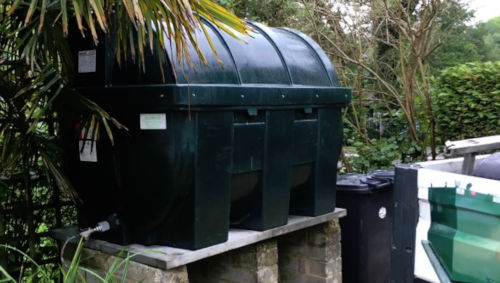 We have a variety of single skinned bunded tanks, our DESO plastic range come with a warranty of two years, and our own steel range come with a warranty of five years. Our custome steel tanks are also made to order, and can be any shape or size.