If you are looking for an oil tank for domestic, industrial or commercial purposes in the village of Storrington, we have a variety of different oil tanks that are suitable for the job. There are single skinned and bunded oil tanks in plastic produced by DESO, or our own custom made steel oil tanks. Each oil tank we supply is delivered and installed by highly trained professionals, so you don't have to worry about a thing.
The custom made steel tanks we supply come with a five year warranty and our DESO oil tanks have a warranty of two years, so you can be safe in the knowledge that our oil tanks are of a high quality. Furthermore, we offer 24 hour callout care and will also carry out any maintenance you may need in future.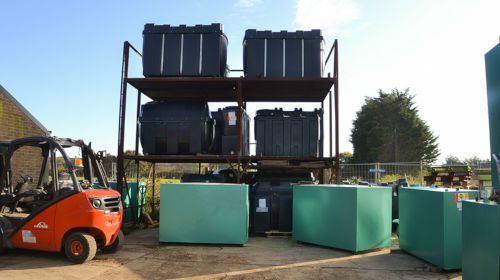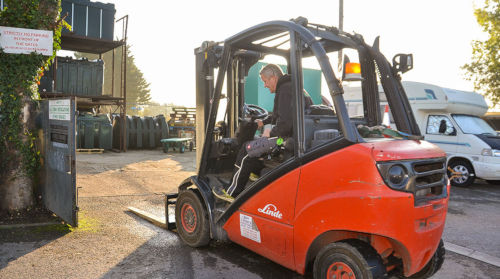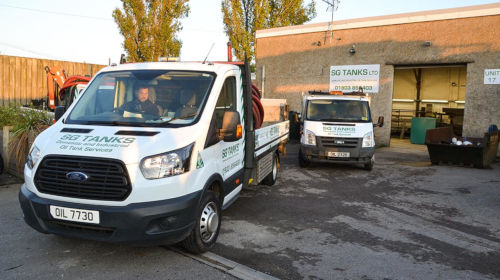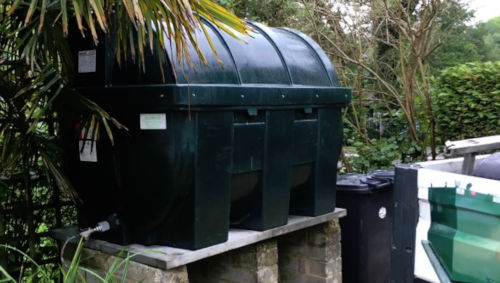 SG Tanks is committed to making every step of the process as simple as possible. That's why we offer a free consultation and quotation service. We are aware that in rural areas such as Storrington oil tanks are a crucial part of life. If your old oil tank is looking worse for wear, we can easily replace or remove it for you.