When sourcing an oil storage tank for agricultural purposes, it's essential that you choose a reliable supplier that can ensure the safety of your site and staff. At SG Tanks, we have been providing and installing tanks for agricultural clients across the South East for many years. Over this time, we have built excellent working relationships, established highly efficient practices and developed an excellent understanding for the demands of an active farm or commercial site. Whether you are based in Sussex, Surrey or Hampshire, our team can help.
Steel and plastic storage tanks are used on agricultural and equestrian sites for a variety of purposes. We frequently set up tanks to manage the storage heating oil, fuel or waste oil, or as part of a rainwater harvesting system.
We also supply tank gauges and spill pallets to help you monitor the oil in your tank and safely store smaller containers of hazardous materials. Whatever your requirements, our team will be happy to advise you about the perfect agricultural oil tank for your needs.
The tanks we provide are high quality plastic and steel, available in single-skin and bunded models. We manufacture our own steel oil tanks in Littlehampton, meaning you get a custom-built oil tank that meets your specific requirements in terms of capacity and dimensions. We are one of the top suppliers of plastic DESO oil tanks in the South East, and our many happy customers can vouch for the quality of our products.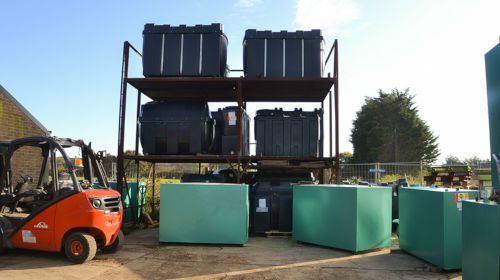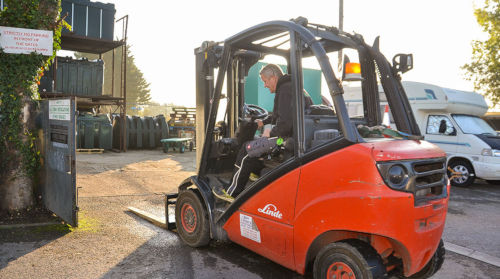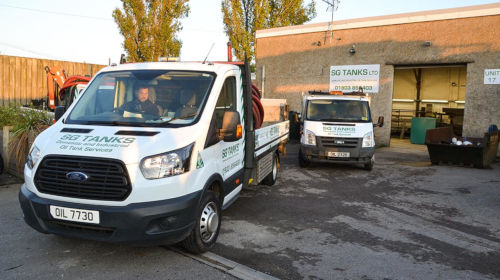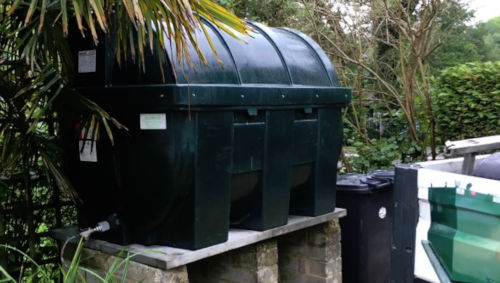 24 Emergency Callout
We also provide a 24-hour emergency callout service, should any of our clients find a problem with their tank or have any concerns about a potential leak or spill. As an OFTEC-accredited installer, our engineer will take all of the necessary steps to maintain the safety of your tank, including using fireproof screens and checking the line pressure.