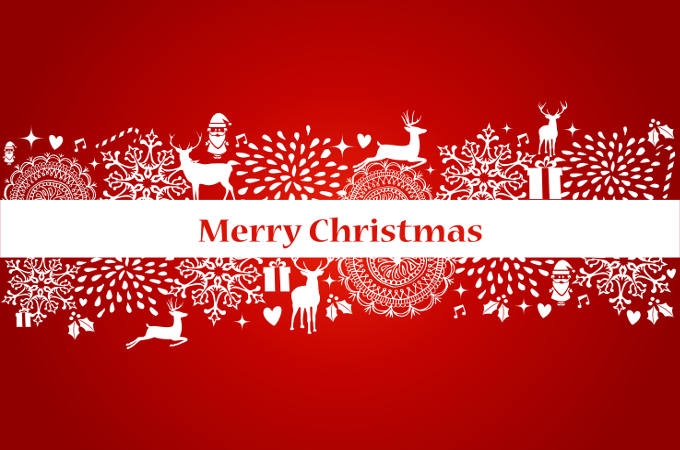 The festive season is finally here, and our team here at SG Tanks would like to wish all of our clients a happy holiday and the very best for the new year.
We've enjoyed a busy twelve months, installing new oil storage tanks all over the South East and working with lots of homes and businesses to help them determine the best storage tank for their needs. In many cases we've been asked to manufacture one of our hard-wearing steel tanks so that the customer can have complete peace of mind about the security of their fuel, but we've installed plenty of reliable plastic tanks from our DESO range, too!
As well as meeting new clients, we've had the pleasure of assisting familiar faces with their current tanks, by providing maintenance advice and relocation services when their unit needs to be moved. Working with us, you'll find that we are always happy to help, and are very proud of our ongoing commitment to our clients.
You don't have to take our word for it, either. Our Checkatrade profile has been updated with positive feedback from lots of our customers over the year, and you can read for yourself how happy people have been with the quality of our service.
---
Replacing a heating oil tank for a customer in Uckfield, 21st September 2017:
"Excellent service, from quote to completion, very efficient and friendly"
Overall score on Checkatrade: 10
---
Replacing an old metal oil tank with new steel oil tank, for a customer in Winchester, 27th September 2017:
"Mr Grainger and his team were all very helpful and explained everything very clearly. I would recommend them to all my friends."
Overall score on Checkatrade: 10
---
Assisting a customer in Alton, 11th October 2017:
"It was such a treat for a company to deal with a problem with no hassle whatsoever."
Overall score on Checkatrade: 10
---
Removing an old oil tank and replacing it with a new tank, for a customer in Godalming, 30th October 2017:
"Sean and his assistant arrived on time. They were very polite, helpful and knowledgeable. They did an excellent job. We would recommend."
Overall score on Checkatrade: 10
Remember, if you have any questions about oil storage tanks, or require the services of an OFTEC-accredited engineer, don't hesitate to get in touch. Our friendly team can assist you with any details you need, as well as free quotes and estimates for any oil storage tank services you require.
Until then, have a wonderful Christmas and all the best for 2018.