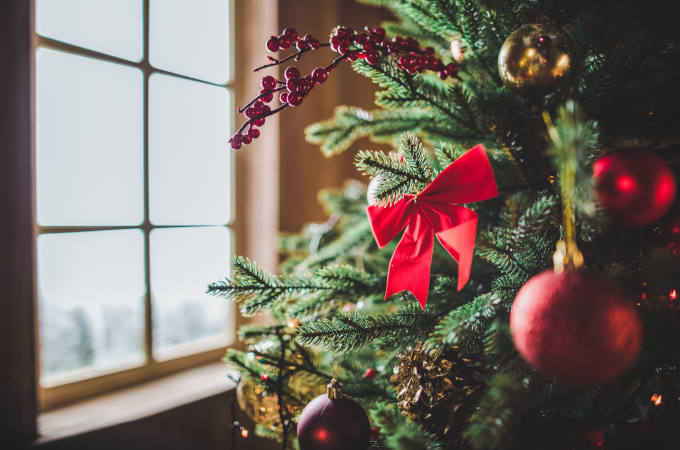 Now that the festive season is upon us, our team at SG Tanks would like to thank all of our clients for the busy year we've had, and wish everyone a happy holiday and the very best for the coming months.
Since January, we've worked with lots of familiar faces and new clients, installing new oil storage tanks, replacing damaged parts and answering all kinds of questions that you've had. The team has been up and down the south coast, meeting with business owners and private homeowners to provide simple DESO tanks as well as building our custom steel tanks to provide total peace of mind.
Hopefully, you've found us not only hardworking and professional, but also friendly and knowledgeable about the services we provide. Lots of people have been leaving positive feedback on our Checkatrade page and we're always happy to hear about what we're doing right – as well as any areas you feel there's room for improvement!
If you have any last-minute requirements before the cold weather fully hits, don't forget that we're always available. Whether you're concerned about the condition of your tank or want to plan an installation for the New Year, give our team a call and we'll be happy to help.