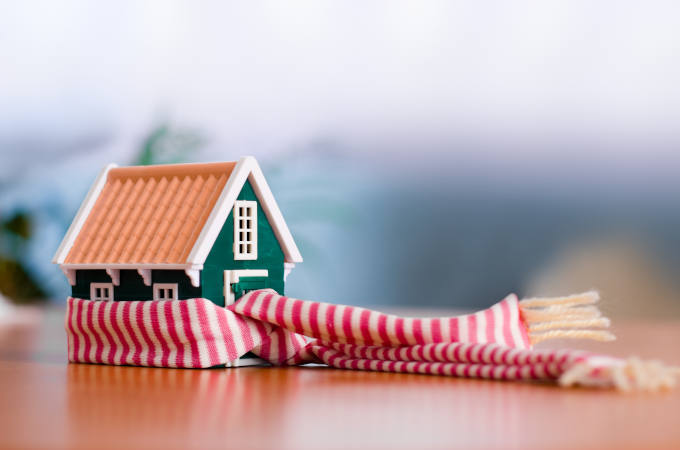 Now that many of us have filled up our tanks ready for the cold season, the next important step is to make sure our fuel supply is secure. Given the value of a full tank of oil, it's a prime time for vandals and thieves to scope out properties that might have just had a delivery (or be expecting one soon).
Here are our top tips for protecting your tank this winter.
1 – Install a level sensor so you can monitor how much oil is inside your tank. Not only will this help you keep an eye on consumption, it can alert you to sudden changes due to theft or a leak.
2 – Check that the filler cap is always locked – invest in a lockable cap if you don't already have one.
3 – If your property has gates, make sure these are locked too – especially at night or when you're not home.
4 – Install a fence so that the tank isn't visible from the road or property entrance (but make sure it meets building regulations).
5 – Double-check that your home insurance not only covers your tank but its contents, too.
6 – If you're having a new tank installed, make sure it's visible from your home so you can keep an eye on it.
7 – If several of your neighbours also have oil tanks, make sure you warn each other of any suspicious activity in the area (and report and incidents to the police).
8 – Be extra vigilant just after you have a delivery, in case thieves have been watching and waiting for you to refill the tank.
Finally, remember that if your tank is showing signs of wear and tear, you should not delay in replacing it. Take a look at our winter maintenance tips for information about how to inspect your tank, and call our team straight away if you notice anything unusual. Having to invest in a new tank might seem like an inconvenience at this time of year, but it's nowhere near as frustrating as losing your entire fuel supply and footing a costly clean-up – trust us!