One of the huge advantages of having your own heating oil tank is that you are not tied to the prices on the national grid. That means that you can choose when to stock up on your oil – and choosing the right time means you can save an enormous amount of money on your bill. So, perhaps unsurprisingly, one of the most common questions we get asked is: when is the best time for me to buy my heating oil?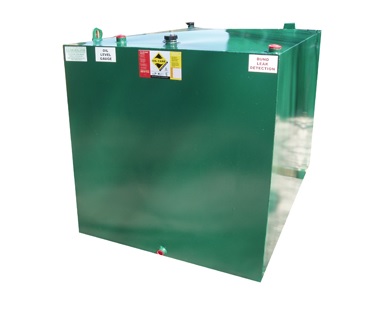 The truth is that the cost of oil fluctuates quite widely based on a broad range of factors, many of which you can have no control over. Perhaps the first piece of advice is to get a good understanding of the standard price of crude oil. Crude oil is an important determining factor, and it has varies enormously. Over the last five years it has been as high as $112 per barrel in August 2013 and as low as $29 per barrel in January 2016. That means that you need to keep an eye on this price as it can be very important.
Additionally, pay attention to the time of year. Oil use tends to be much higher when it the weather is hot or if it unseasonably warm. Less oil is used when the weather is hot, which is another factor that drives down the price of heating oil.
And finally remember to buy in bulk when you do have a period of low prices – even if you don't need it. You never really know when the next low period might be so it's always a good idea to stock up.