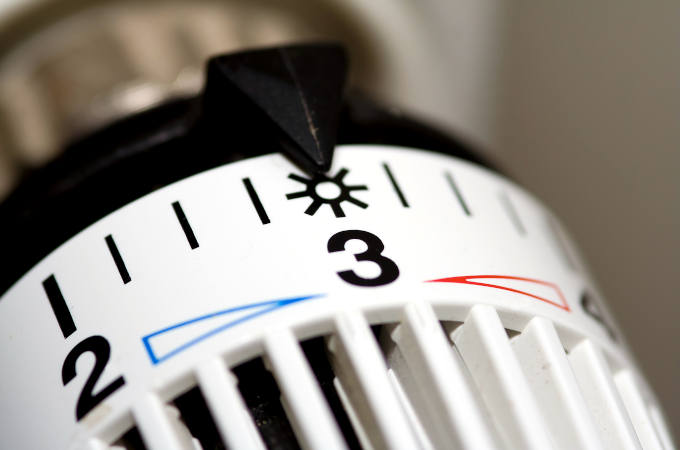 Many of us have already started bumping up the thermostat by a couple of degrees. It's also the time of year that people are reassessing their heating bills and working out whether there's a more cost-effective option.
If you've been considering a switch from gas to oil heating – particularly a private supply – here are some of the benefits and drawbacks to consider.
The pros of oil heating:
Safety – although oil is flammable, it's not explosive like gas and does not produce carbon monoxide.
Efficiency – heating oil burns at a higher temperature than natural gas and delivers more heat than other heating sources.
Ideal for remote locations – if you aren't close to a natural gas supply line, you can still arrange deliveries of heating oil.
Lower up-front costs – boilers that run on oil tend to be cheaper than those that burn gas.
The drawbacks of oil heating:
Higher long-term costs – for the foreseeable future, heating oil costs more than natural gas. Read our post about making sure you get the best price.
Requires additives – to keep your boiler running as efficiently as possible, you will need to mix heating oil additives into your supply.
Remembering to keep your tank filled – no supply line means that it's up to the tank owner to arrange oil deliveries in a timely manner so you don't run out mid-winter.
More maintenance – oil produces significant soot and dirt, meaning that chimneys and filters will need to be cleaned regularly.
For more information about oil heating, particularly regarding the specifics of setting up a private oil storage tank, simply give our team a call. We sell, install, remove and replace oil tanks for domestic, commercial and agricultural properties all across the south coast and would be happy to help you.