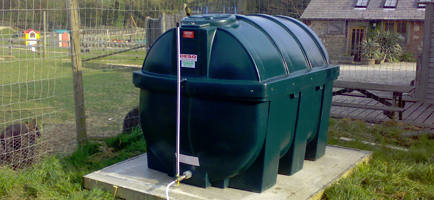 Welcome to the blog of SG Tanks. We are experts in oil tanks, carrying out everything from installations to maintenance and repairs across the South East. With experience in providing domestic, industrial and agricultural tanks, we have been in the industry for more than 25 years.
We have created this blog to provide you with a useful resource for news, developments, advice, top tips and guidance on oil tanks. With a range of products on the market, it has never been more important to make an informed choice about the right tank for you. Our knowledge and understanding of the oil tank industry is second to none, so you can count on us for insight into the different options available to you.
Whether you're interested in investing in an oil tank as a part of your business or you're looking for more information on having a tank installed or repaired at your home – this is the place to get the facts.
Please check back here regularly for more articles and information.