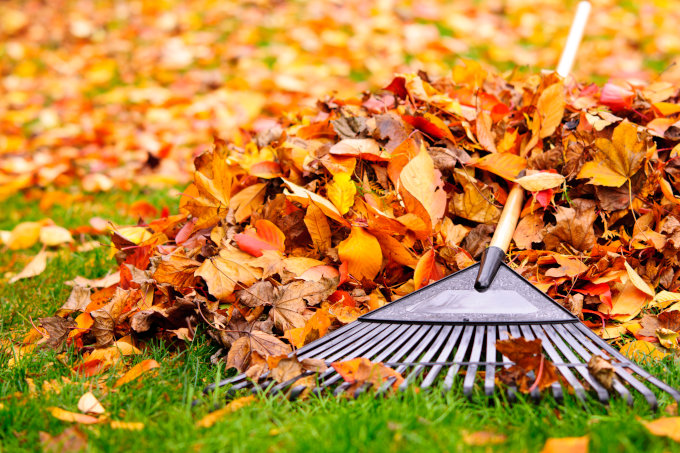 Now that the summer months have been and gone, and all those memories of BBQs are starting to sizzle away into the distance, it's time to embrace the upcoming autumnal weather.
With temperatures dropping, the sun setting earlier in the evening, and the risk of snow ever increasing, it's important to safeguard yourself against these changes in environmental conditions.
One such area to look at in particular is your oil tank. After all, the last thing you want to be dealing with over the autumn months is an unexpected oil leak or a heating issue. Nobody wants to be cold at Christmas so, by following our three tips below, you can ensure this won't be a problem for you.
1. Order Oil Early.
When the outside temperature drops, more and more people turn on their heating. This results in a sudden surge in demand for oil, which causes prices to spike and makes it more difficult to have your tank refilled quickly.
Avoid this rush by checking your oil tank levels regularly and ordering your oil as early as you can. This will not only give you peace of mind that you'll have enough oil to last the winter months, but you'll save yourself a lot of money and hassle as well. If you don't check your oil in advance, you could be in for a very cold Christmas.
2. Service Your Boiler.
Over the summer months, it's likely that you won't have used your oil tank much, if at all. Therefore, after such a long period of inactivity it's important to check that the system is still working as safely and effectively as it was before.
The best way to do this is by monitoring the tank for any external signs of damage, then arranging a boiler service with an OFTEC-registered technician. This will help avoid any unexpected winter breakdowns, reassuring you that your heating will be faultless over the colder months.
3. Cut Plants Back.
Plants tend to go a bit mad over the summer so, if they're getting in the way of your oil tank, you should think about cutting them back. Doing so will both help streamline any oil delivery and make it much easier for you to identify any external tank damage.
It's also important to keep an eye on the tank's vents and bund areas, as these can become clogged with leaves and debris when the autumnal weather sets in.
If you require any further advice or assistance on how to properly maintain your oil tank over the winter months, click here for some more useful tips. Alternatively, contact us today – a member of our team will be more than happy to answer any queries you might have.