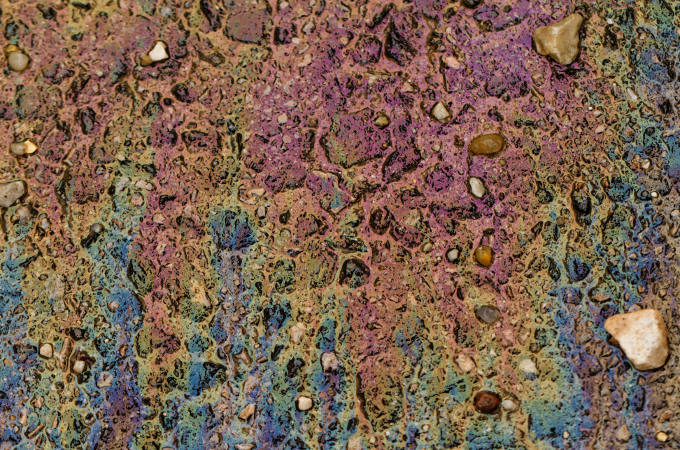 Last month, we talked about the importance of fire safety regulations in regards to domestic oil storage tanks. However, these are not the only considerations to make when it comes to installing a tank on your property. Even though a spill or leak from a domestic tank is rare, the potential mess can be very expensive to clear up and particularly harmful to the environment. As a result, there are some strict regulations in place about the necessary precautions for preventing these kinds of problems.
As a reminder, your tank will be considered to be "domestic" if it holds 3,500 litres or less and supports a single dwelling with oil used for heating or cooking purposes.
Bunded Tanks
The main measure for protecting the environment is requiring all tanks that fit certain criteria to feature a bund. This is essentially a tank with a second skin that will be able to hold 110% of the tank's contents when full. With a bunded tank, if the main container breaks, the oil will be retained within the bund and no harm will come to the environment. We wrote a blog post some time ago about the difference between single-skin and bunded tanks, if you would like more details.
A bunded tank will be necessary if your tank is:
• Capable of holding over 2,500 litres (Scotland) or 3,500 litres (England)
• Close to a drain or manhole cover
• Within 10 metres of 'controlled water', such as a lake, stream or coastline
• Closer than 50 metres to a source of drinkable water (a spring, well or borehole)
• Positioned on hard ground where oil could run over the surface to reach a drain or body of controlled water
You will also need a bund if your tank's fill pipe is so far away from the main tank that your oil delivery person cannot see the vents.
For more information about bunded tanks, or to find out whether you will need a bunded tank for your property, get in touch. Our OFTEC-certified engineer will be happy to come out and have a look at your property and the proposed location for your tank and advise you on the best tank for your needs.
Don't forget that we provide annual inspections to make sure your tank is legally compliant and in good shape and, as ever, if you have any questions, please feel free to contact us.
You may also find the following guides useful:
• Disposing of Bund Water and Condensate
• Avoiding the Common Causes of Oil Spills at Home
• Your Tank Inspection Checklist